Workforce
Development
Programs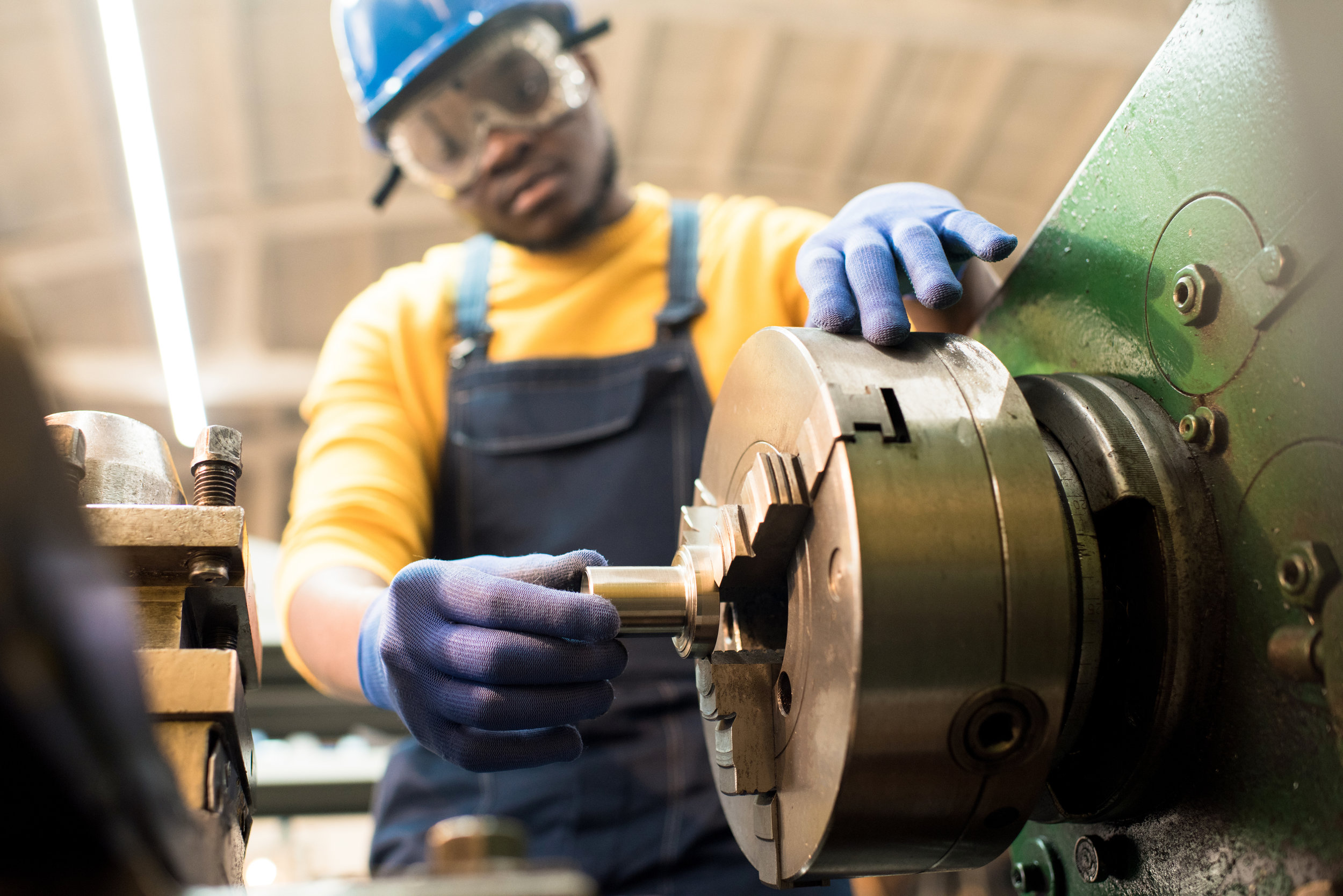 WORKFORCE DEVELOPMENT CERTIFICATION PROGRAMS
Humanmade's primary focus will be utilizing our makerspace to run much needed Workforce Development Certification programs in San Francisco. These certification programs will expand on the traditional 2 to 3-hour makerspace curriculum and increase the training sessions to a full 4 to 8-week certification program intended to prepare individuals with no prior experience with the necessary skills and knowledge to gain entry-level manufacturing jobs in the Bay Area. Humanmade will advance the makerspace training concept by partnering directly with industry advisors and local manufacturers to develop and implement custom training materials, that are based upon their current hiring needs. These programs are designed to quickly train individuals to safely and effectively enter the manufacturing sector and equip them with the fundamental skills needed to attain a career in which they can thrive.

Our certification programs will range from Additive Manufacturing Certification, covering the basics of 3D printing through advanced operations, maintenance and troubleshooting, to our CNC Certification program beginning with entry-level CNC machining basics, advancing to complex tool changes and materials.
QUALIFIED, MARKET-READY GRADUATES
In addition to working with manufacturers, Humanmade will work with local community organizations to identify and qualify exceptional individuals within San Francisco's underserved communities to participate in our certification programs. By creating pathway in and pathway out partnerships, Humanmade is able to put people on the market for employment in as little as 4-weeks vs. a traditional 4-year program. Humanmade is the first of its kind facility that was explicitly founded to be the bridge for individuals to gain the skills to fill manufacturing, fabrication, and design jobs in the Bay Area. By Humanmade offering a space for people to learn and master the skills needed for the modern maker economy, we can create more market-ready qualified employees, faster than ever before.

San Francisco and the Bay Area are at an economic and cultural tipping point. While there is more wealth in the area than ever before, entire communities of people do not have access to the skills and networks needed to participate and thrive in the world's 5th largest economy. While many people have the will to create, they lack the personal skill sets to affect the desired outcome. Some lack the network, skills, tools, and space needed to execute their ideas; while most lack the resources. Couple the lack of resources, access to tools and necessary skill-based training, along with the lack of collaboration non-profit, mission-driven, intermediaries in this space and the result is a maker movement - and makerspaces – that cater only to those with the financial resources to pay access or training fees.

At the same time the manufacturing sector is growing in San Francisco and employers are having difficulty finding employees with the necessary skills. This allows for Humanmade to address two problems with one solution. Humanmade will work with local manufacturers and maker-based businesses to identify these skill gaps when hiring their workforce, and then design custom curriculum to fill these needs in a fraction of the time of conventional educational institutions or trade school programs. By partnering with industry-leading companies, Humanmade has access to a wealth of knowledge that will enable us to design a cutting edge curriculum to prepare individuals to enter the workforce.

FOUNDATIONAL
SUPPORT
–
Soft skills that includes barrier mitigation for participants along with positive life skills development and interview training
HARD SKILLS
TRAINING
–
Classroom and hands-on machine training allow individuals to learn and problem-solve in real time
CAREER
PLACEMENT
–
Partnerships support and provide placement into local jobs for graduates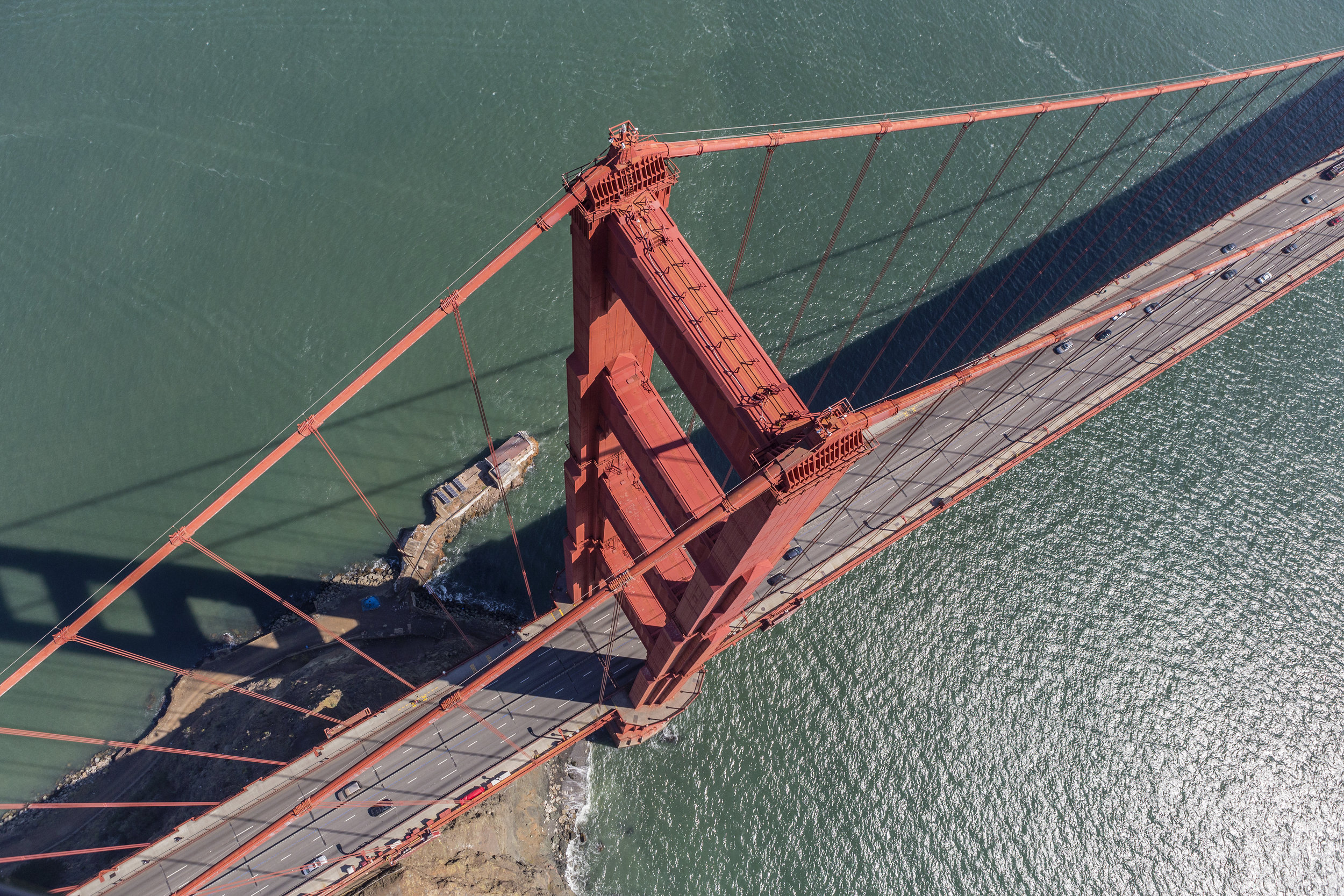 THE MANUFACTURING SECTOR IS GROWING IN
SAN FRANCISCO
SUPPORT OUR WORKFORCE DEVELOPMENT PROGRAMS
Manufacturers -
By partnering with Humanmade to fill your companies open positions, you not only get a talented, well-trained employee but your helping to combat poverty and promote diversity and inclusion in San Francisco.
Community Organizations -
Partner with Humanmade to help your community gain the skills of advanced manufacturing in the modern maker movement.


San Francisco Poverty and Workforce Development Statistics
Hunter's Point is one of the most economically depressed communities in San Francisco
–
Average salary $32k
7.7% unemployment rate
34% of households receive food stamps (Highest recipients of food stamps per capita)
Overall manufacturing has seen an 8% growth over the last FOUR years in San Francisco
–
CNC Tool Operators has seen 18% growth
CNC Programmers has seen a 10% growth
Over 360 annual openings
Median hourly earnings of $31.37 (over $65k salary)
Sources: 2010 Statistical Atlas, 2018 Advanced Manufacturing Workforce Development - California Community Colleges
The face of manufacturing and workforce development is changing in San Francisco, join the movement today! Contact us if you're interested in supporting Humanmade in our effort to make life-changing impact through our Workforce Development programs.



If you are interested in donating to our support our mission, donate below. Your donations will help cover equipment and startup costs that allow all Makers, both young and old, the means to create and learn. Donations of all sizes are welcome. Every dollar counts.
Support our vibrant community through
local workforce development programs