GRAND OPENING ANNOUNCEMENT!
We are excited to announce that Humanmade will be officially open to the public on Saturday, July 13th at 9 AM!
We've secured just over $2.7 million to build and launch the Humanmade makerspace and support our mission for the first few years while we expand our community.

Humanmade would not be where we are now without the amazing companies that believed in us enough to become founding partners of an organization that wasn't even in operation yet. We would like to thank everyone at SFMade, SKS Partners, and Cruise Automation for their continuous guidance and support during the last year. We would also like to thank Northern California Community Loan Fund and Partners for the Common Good for helping us secure the final funds necessary for us to get the doors open. Most of all, a huge thank you to everyone reading this! We can't tell you what it has meant to our team to receive your daily words of encouragement, advice and offers to volunteer at Humanmade over the last year. More than anything, we are looking forward to bringing our community together in this space that we built for you.
HUMANMADE IN THE NEWS
Keep up to date with Humanmade news articles, press releases and more!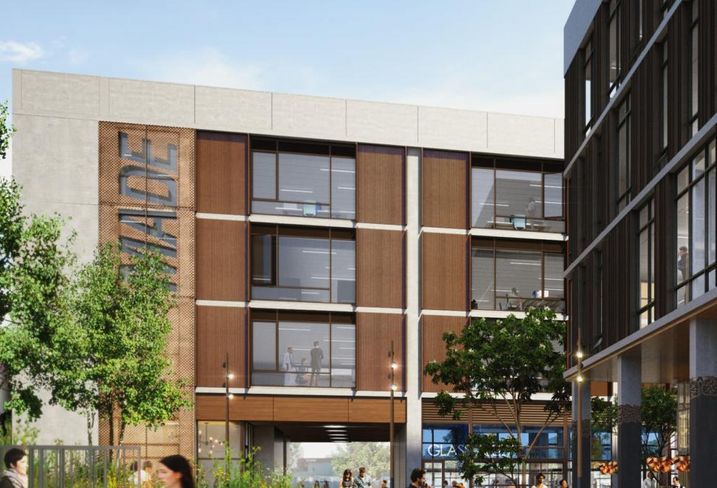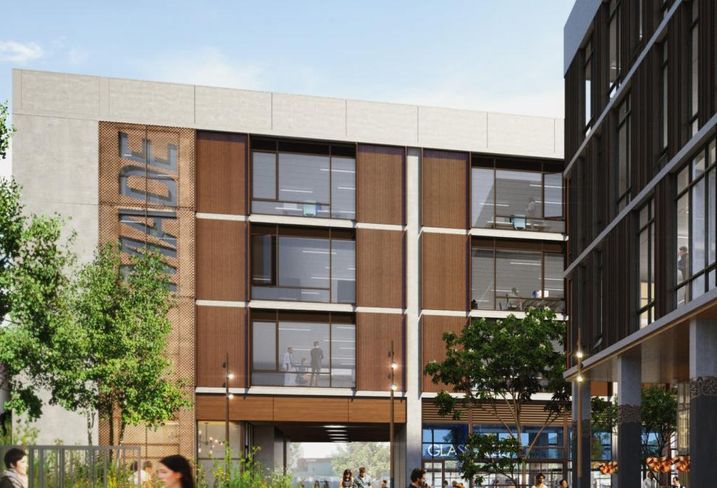 learn
design
make
manufacture
FOLLOW US ON SOCIAL MEDIA
diverse & creative community