GRAND OPENING CELEBRATION
AUGUST 10TH 10AM-2PM
150 Hooper Street, Unit 400
San Francisco CA 94107
When we set out to launch Humanmade we were excited about bringing a new evolution of the makerspace model back to San Francisco, but we didn't anticipate the sheer amount of support and motivation we'd receive from our fantastic community and industry partners. While Humanmade has only been open for a week and a half, we are proud to say that we have already hit our community membership goals for the month of July! It has been absolutely amazing to see so many of our old friends getting back to work, and meeting new friends with the same passion for learning, designing, making and manufacturing. It's been a truly wonderful past few weeks and we are excited to mark such an amazing occasion with you, our community!
Join us for Humanmade's Grand Opening Celebration event on August 10th from 10AM-2PM. Come and meet the community of talented individuals who have made Humanmade their new home, and hear from our Workforce Development program graduates about what it takes to prepare for a career in manufacturing, and listen to city leaders and industry professionals about how we are going to keep Humanmade the home of open access community-based manufacturing, prototyping, and training in San Francisco.
PUBLIC OPENING ANNOUNCEMENT!
We are excited to announce that Humanmade will be officially open to the public on Saturday, July 13th at 9 AM!
We've secured just over $2.7 million to build and launch the Humanmade makerspace and support our mission for the first few years while we expand our community.

Humanmade would not be where we are now without the amazing companies that believed in us enough to become founding partners of an organization that wasn't even in operation yet. We would like to thank everyone at SFMade, SKS Partners, and Cruise Automation for their continuous guidance and support during the last year. We would also like to thank Northern California Community Loan Fund and Partners for the Common Good for helping us secure the final funds necessary for us to get the doors open. Most of all, a huge thank you to everyone reading this! We can't tell you what it has meant to our team to receive your daily words of encouragement, advice and offers to volunteer at Humanmade over the last year. More than anything, we are looking forward to bringing our community together in this space that we built for you.
HUMANMADE IN THE NEWS
Keep up to date with Humanmade news articles, press releases and more!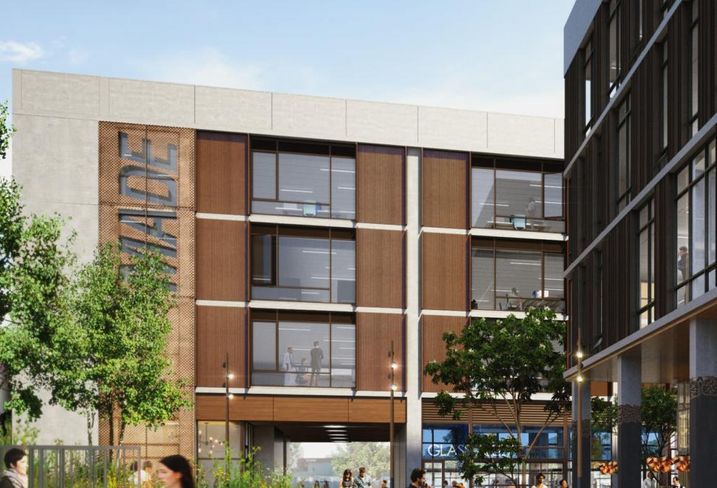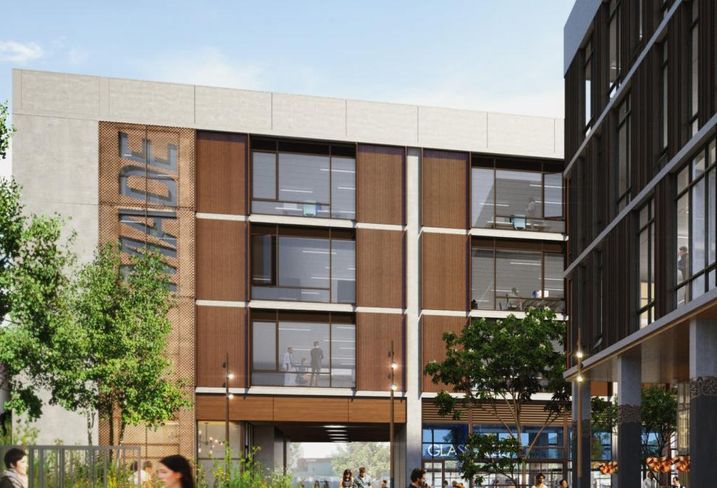 learn
design
make
manufacture
FOLLOW US ON SOCIAL MEDIA
diverse & creative community