THE HUMANMADE COMMITMENT
All of Humanmade's offerings will be created and taught by a combination of experienced onsite staff, industry professionals, and expert volunteers. Humanmade is committed to providing the best maker-based training in the industry, and we will continue to refine our training programs to meet industry standards, while collaborating to design new and interesting training sessions and workshops for our community.


THREE DISTINCT PATHWAYS
Our wide range of training selections includes three distinct pathways, so it's easy to understand what you're looking for. These pathways include Fundamental Safety and Operations sessions (FSOs), Advanced Operation and Skills sessions (AOSs), and our exciting and engaging workshops designed to allow individuals to take a break and come together to collaborate, having fun while honing their creative skills. In addition to providing a foundation for users to develop new skills, Humanmade offers training sessions that build on existing skills and ways to manipulate machines in expert ways. Our AOS sessions can take anywhere from 2-6 hours.
TRAINING SESSIONS
Our first training sessions begin on July 15th!
As the Humanmade community grows every day, our team is working to add all of our training sessions at a variety of times that fit everyone's busy schedule. Don't see a training session at a time that works for you? Contact our Programs and Training Manager, Mel Olivares at training@humanmade.org
ALL STUDENTS ARE REQUIRED TO READ OUR CLASS POLICIES
FUNDAMENTAL SAFETY AND OPERATIONS
FUNDAMENTAL SAFETY AND OPERATIONS (FSO'S)
–
FSO's which are usually between 1-3 hours, will focus on teaching the fundamental basics of an individual machine or area of the shop, including how to safely power a machine on and off, basic safety and operations. Our introductory fundamental training sessions are designed to get individuals checked off and cleared to start safely using the tools the same day. Before a user may reserve time on any machine, they must be checked off on an FSO.

UPCOMING FSO's
Basic Electronics
Applied Design Principles
Digital Patternmaking
Mold Making
CNC Embroidery
Autodesk Fusion360 Basics
Adobe Illustrator Basics
Laser Cutter Rotary Attachments
ADVANCED OPERATIONS AND SKILLS
ADVANCED OPERATIONS AND SKILLS (AOS'S)
–
AOS's are more advanced follow-up sessions to FSO's that were created to take a deeper dive into technologies and techniques required to master a machine truly. Humanmade wants to provide you with a better foundation to launch your career or business, so our AOS's sessions will also cover skill-based or "How To" classes like the Design Process, Sketching, Model Making, Business Basics, Social Media Basics, Building a Brand, and Photographing Your Work. Our AOS's sessions can take anywhere from 2-6 hours and may have multiple sessions depending on the tool or subject.

EXAMPLES OF UPCOMING AOS'S
Wood Joinery
ShopBot ATC
Advanced Tormach
3D Printing: Design For Manufacturing
Metal Spinning
Advanced Manual Mill
Advanced Laser Cutting
Advanced Illustrator
Advanced Metal Lathe
Bowl Turning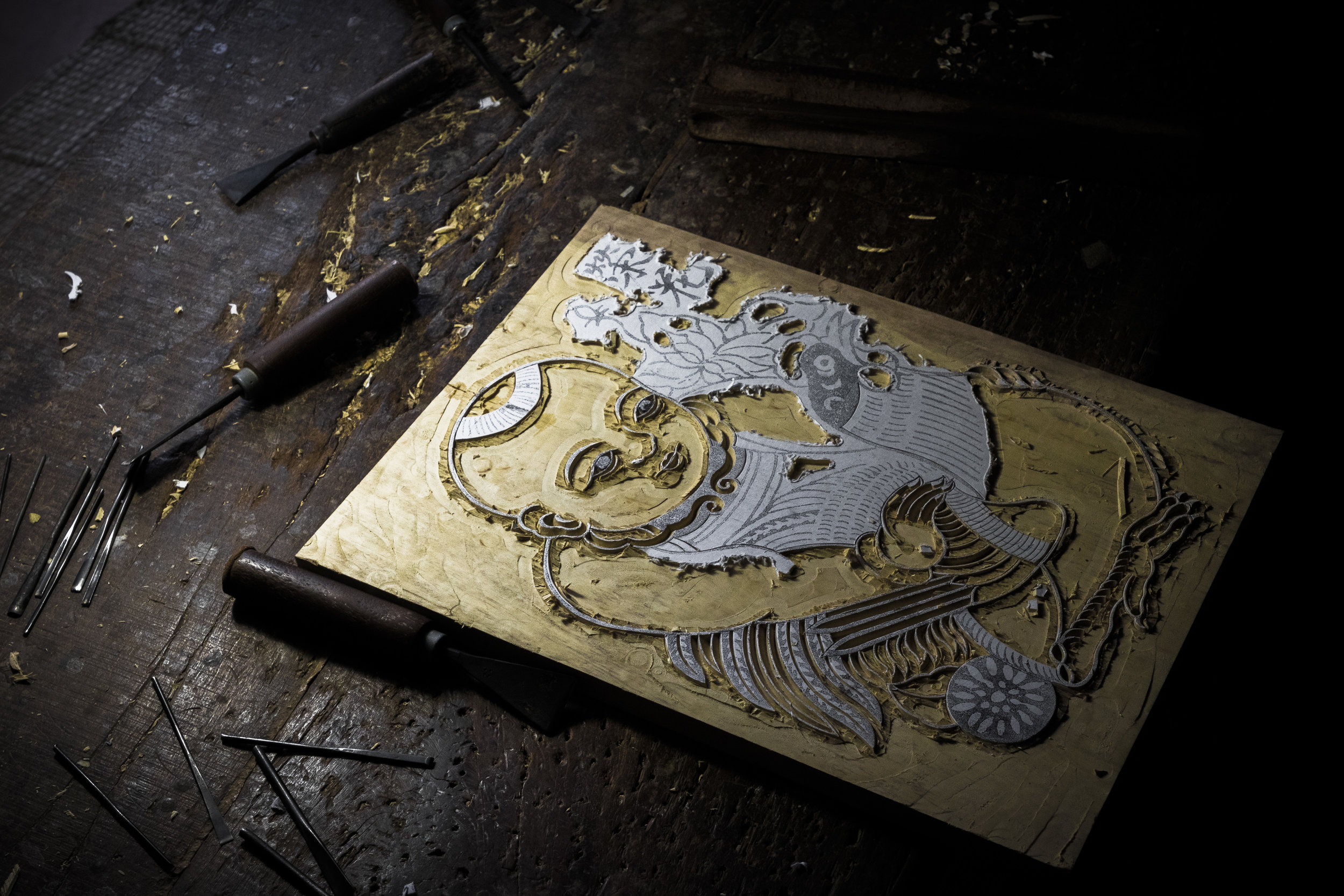 WORKSHOPS (PROJECT-BASED SESSIONS)
–
Our "Workshops" ,or project-based sessions, are devised to be a break from the more regimented, skill-based training sessions and are ideal for a fun, hands-on learning experience. Workshop offerings will be for individuals of all ages and skill sets, and will focus on creative collaboration and making for fun.
EXAMPLES OF UPCOMING WORKSHOPS
Wood: Cutting Board
Textiles: Leather Wallet
Laser: Business Cards
Silkscreening: Tricolor Prints
Laser: 3D Cards
Wood: Picture Frames
Design: Logo Design
3D Printing: Mold / Cast
Leather: Belt / Buckle
Wood: 6 Pack Bottle Caddy
Hot Shop: Flower Stand
Textiles: Heat Press Integration
Design: Hand Lettering
Textiles: Work Apron
CLASS POLICIES
Class Cancellation and Refund Policy
Training refunds can be provided if you cancel at least 24 hours in advance of the training.

To cancel out of a class please stop by Member Services in person or by phone. Messages left for cancellation may not be received before the 24 hour window, it is the users responsibility to receive confirmation of cancellation.

Any cancellations outside of our cancellation policy are not eligible for refund.

Arrive On Time
Please arrive to class on time as there are no late entries into class once it has begun. It is disruptive for the class and for the other students if an individual joins late. If you are running a few minutes late, you may call the front desk - we may be able to accommodate only under special circumstances.
DRESS CODE
Humanmade is an active shop - please wear proper attire when on site. Here are our dress code policies:

- Safety glasses are mandatory when in our woodshop, metal shop and any area in our main workspace with activity warranting eye protection. Safety glasses are available to borrow on site.

- Always wear closed toed shoes. Activities all areas of the shop may pose a risk (such as soldering, casting, etc). There is absolutely no entry into the woodshop and metal shop rooms without closed toed shoes.

- Long sleeved shirts and pants are mandatory when working in or near areas involving high temperatures (welding, casting, etc), and must be made of natural fibers and/or leather to prevent clothing that could melt onto the skin.

- Long hair must be secured back and short sleeves are required when using power and/or rotary tools. Long/dangling jewelry and tech must be removed.

If an individual arrives to class without proper attire, entry into class may be prohibited. If you have any questions about our dress code, please contact our Member Services team for clarification.
ACTIVE PARTICIPATION
All students are expected to pay attention and participate in class. Please silence your phone and refrain from using any tech during class out of respect for fellow students and instructor. Any individual who is not actively engaged or is distracting to others may be failed and/or asked to leave.