WORK FOR HUMANMADE
TAKE AN ACTIVE ROLE IN SUPPORTING our community
Humanmade is always looking to build and grow our diverse team. Join us in our mission and inquire about current opportunities below.
Please send us a cover letter and your resume (PDF) to hiring@humanmade.org. Be sure to include the position title(s) you are applying for in the email subject.
ABOUT HUMANMADE
Humanmade is a non-profit community-based training, manufacturing, and prototyping studio on a mission to democratize access to the tools of innovation to individuals from all walks of life. Humanmade is the first of its kind, with an explicit mission around both training and inclusion in the maker movement. In addition to fostering a growing maker community, Humanmade strives to open doors and provide access to our studio by developing programs around workforce development and STEAM, among many more. Humanmade, with the support of key partnerships, helps to bridge the gap between simply learning a skill to building upon and applying those skills towards a sustainable career.
Don't see your dream job listed?
Humanmade will continue to grow which means we will be adding more roles in the future. Feel free to send us an email with your desired role and your qualifications and we will get in touch with you when the right opportunity comes up!
All of our positions are currently filled. As we grow, we will continue to add Member Services Experts and Project Specialists. Feel free to email hiring@humanmade.org if you think like you would be a good fit for these future opportunities and we will contact you if and when these positions become available.
Can't wait to support the Humanmade mission and team? We offer a variety of volunteer opportunities for you to become involved.
front desk customer service
email: hiring@humanmade.org
A Member Services Expert is the central point person for all member relations, ensuring our community members receive the highest level of support and knowledge. Responsible for daily tasks and paperwork, customer facing support and communications (in person, over the phone and via email), as well as internal communications.
Tasks include, but are not limited to greeting individuals as they enter the shop, payment processing, creating equipment reservations, data entry, pre/post class support, assisting in enforcing our policies, and daily paperwork - all performed with exceptional customer service, a high level of professionalism and a comprehensive understanding of our customer service policies.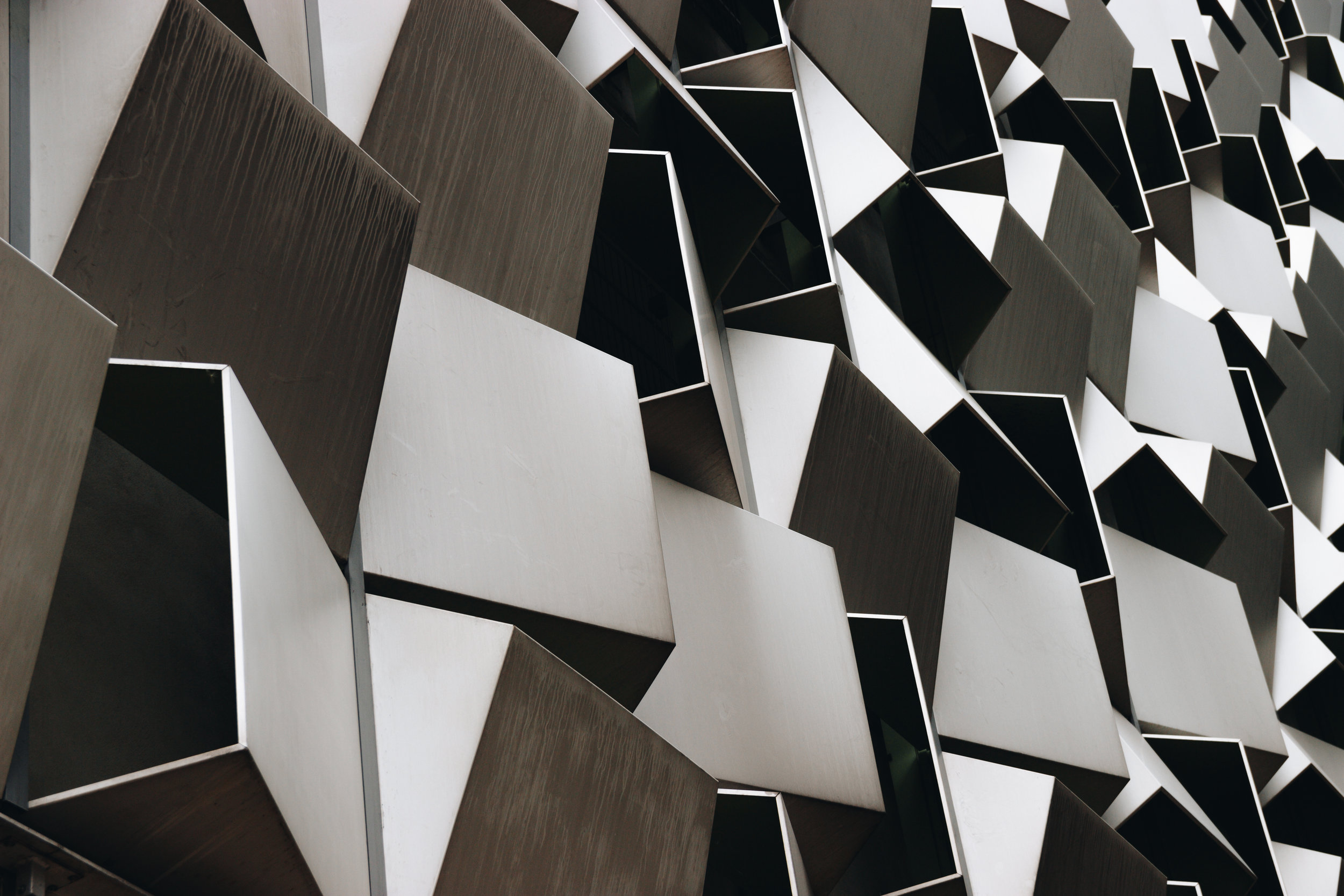 member project support, instructor and facilities technician
email: hiring@humanmade.org
A Project Specialist provides the creative and technical support throughout all phases of our community members' projects, constantly moving through the shop to check in on machines and interacting with our members. Project Specialists are also our instructors, utilizing their expert knowledge of machines, software and/or techniques to teach and inspire our community.
Project Specialists are masters at operating, troubleshooting and maintaining equipment, all while responsible for ensuring safety standards are met. Depending on level and area of expertise, time will be scheduled to support both the shop floor and classes - though last minute changes are to be expected in this role. A high level of attention to community members is necessary to support and guide them, encouraging their education and projects to their full potential. Tasks include, but are not limited to performing daily public tours of the facility, paperwork, enforcing Humanmade policies and safety regulations, overall shop and machine maintenance/cleanliness, teaching classes, and assisting community members with their projects - all performed with exceptional customer service and a high level of professionalism, comprehensive knowledge and enthusiasm for our community.